Di Brewster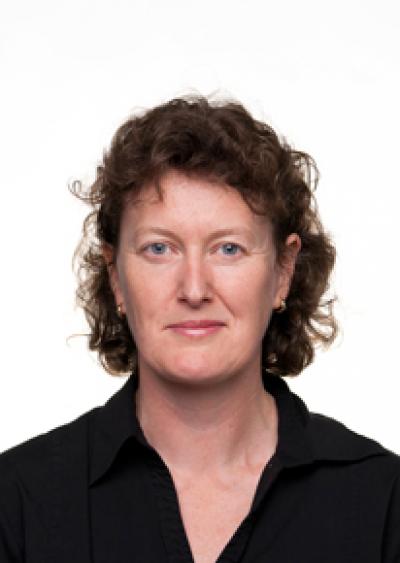 Name Di Brewster
Current Job Title Senior Technologist
Organisation Plant & Food Research
Academic Background NZCS (Biology); BSc (double major: microbiology and plant health)
Area Of Science Proteomics
My Story
Why did you decide to get into science? Inspired by my 5th, 6th and 7th Form science teachers
What do you like most about your job? VARIETY, and unlocking the mysteries of the universe one experiment at a time.
What is the highlight of your career so far? There have been numerous of little ones – the pinnacle is yet to come I reckon. Being one of the first people to crack a method for proteomics prep for fruit was a biggie and involved networking and travel.
What is your advice for women looking at a career in science? Its awesome! Lots of opportunities. You just have to be prepared to be flexible and move as the available funding moves. If you're just out of high school and not sure if science/university is for you, try out the Diploma in Applied Science for one year and get a taste of both the different sciences and the study required.