Kerry Bentley-Hewitt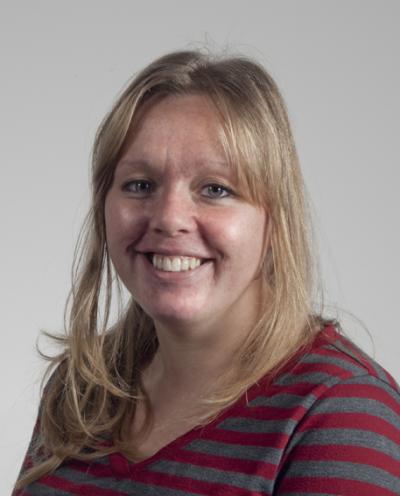 Name Kerry Bentley-Hewitt
Current Job Title Scientist
Organisation Plant & Food Research
Academic Background PhD from the Institute of Food Research, UK
My Story
Career path: I completed my degree in Biomedicine from the UEA, Norwich, UK, followed by some temporary work until I was given a position working in the pathology lab at the Norfolk and Norwich Hospital. During my 1 yr employment at the hospital I applied for a PhD studying the interaction between probiotics and fish oil on gut health and was accepted as a candidate. During my PhD I had the opportunity to work at PFR for 3 months and was offered a 3 yr post-doc in the Food and Nutrition group at PFR on completion of my PhD. Towards the end of the 3 yrs I was employed as a permanent scientist, where I remain. I have know been working at PFR for 4 yrs and loving every minute of it.
Why did you decide to get into science? During secondary school I found that I had a natural ability in science and maths subjects so I decided to continue with studying Biology, Chemistry and Maths for my A levels (6th form). During this time I considered being a medical doctor, but also wanted to stick to biological science. I eventually settled on a degree in biomedicine to combine my two passions. During my degree I became interested in nutrition and decided that I wanted to continue research in this area. It took time to find the right PhD project, but I never gave on my dream.
What do you like most about your job? The constant changes in direction of research keeps me interested. I am always learning new and exciting things.
What is the highlight of your career so far? Leading projects and project teams to complete successful and novel research.
What is your advice for women looking at a career in science? Don't give up. Chances are you will experience knock backs and finding the right science area for you can take time. Sometimes you have to take a different path for a while, but if you keep a clear goal in mind you will find the right opportunity eventually.