Looking for something a bit different?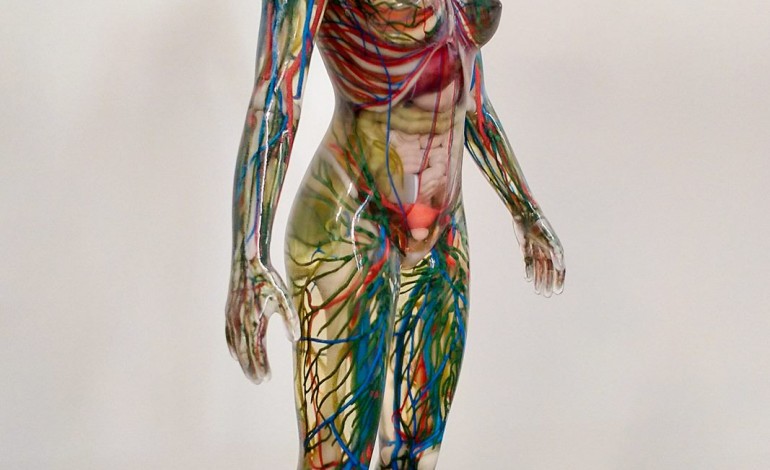 If you're looking for something a bit different for a birthday or Christmas present, or just always wanted something 3D printed, now's your chance, with the added benefit of supporting women in STEM.
AWIS is auctioning on TradeMe a 3D-printed female anatomical figure and a voucher towards 3D printing your own invention to raise funds for its Women in STEM Award.
Thanks to the University of Auckland's Creative Design and Additive Manufacturing Lab for their donation of these amazing items. Get bidding!