Opportunity for every woman in STEM to join ICWES19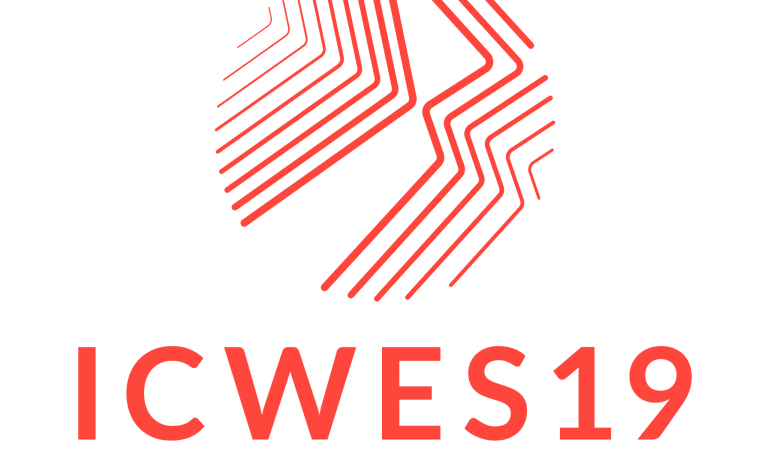 Ways to engage with ICWES19:
In person

The full three-day programme - or just one day if time is an issue
The STEM diversity afternoon – perfect for senior STEM leaders and advocates
The Shaping Space breakfast – ideal for senior secondary STEM students
Add on a post-conference STEM field trip

Online

Individual access to three days of keynotes and concurrent speaker sessions
Group watch access for education providers or non-profit organisations
There are multiple ways to engage with ICWES19 (the 19th International Conference of Women Engineers and Scientists), however busy your schedule and wherever you are in the world.
The conference runs for 3 days at Auckland's Aotea Centre, starting with a welcome reception on the evening of Sunday 3 September, and finishing at 5pm on Wednesday 6 September. Over the course of the programme, attendees will be able to choose from 28 concurrent themed speaker and workshop sessions, in addition to five keynote sessions, plus attend the celebration dinner and have ample opportunity to network with other attendees. Attendees can also sign up to one of the optional two-day STEM field trips to the Auckland/Waikato region or Christchurch post-conference.
If time is an issue, attendees can choose to come to a single day of the conference or to one of our two public sessions.
The STEM Diversity session, on Monday afternoon, will be of particular interest to senior leaders looking at ways to advance the diversity agenda of their STEM organisations and to those advocating for equity in STEM. This session includes talks from leaders in different aspects of diversity, and a panel discussion to discuss the ways organisations and individuals can improve diversity and equity in STEM (as well as the activities that might not work so well), providing new insights that can be applied in STEM organisations.
The Shaping Space breakfast on Wednesday morning provides an opportunity to network with conference attendees and learn about the different ways STEM is advancing our understanding and exploration of space. After a continental breakfast, the invited panel will talk about their roles as rocket scientist, space lawyer, astrophysicist and Māori astronomer. The session is open to anyone over the age of 15, so is perfect for schools to bring their senior STEM students for inspiration.
For those who can't make it to Auckland in person, ICWES19 offers an online programme, with access to the five keynote sessions and a selection of the concurrent themed sessions. Education providers and non-profit organisations can also access sessions for group watch events.
ICWES is the flagship triennial conference of the International Network of Women Engineers and Scientists (INWES). ICWES19 is being hosted by the New Zealand Association for Women in the Sciences (AWIS) and Engineering New Zealand.
ICWES19 is grateful for support from its sponsors – Stantec, the University of Auckland, the Ministry of Business, Innovation & Employment, NIWA, Plant & Food Research, Manaaki Whenua Landcare Research, Te Herenga Waka Victoria University of Wellington, and Te Pūnaha Matatini.
For more information on the conference, including registration, go to icwes19.com.